The Boujee Boards create special SBCF pink Boobie Boards to help raise awareness & fundraise for breast cancer this October.
Lily Avery, a Sydney local, founded Boujee Boards, a company curating gorgeous luxury grazing boards for every occasion.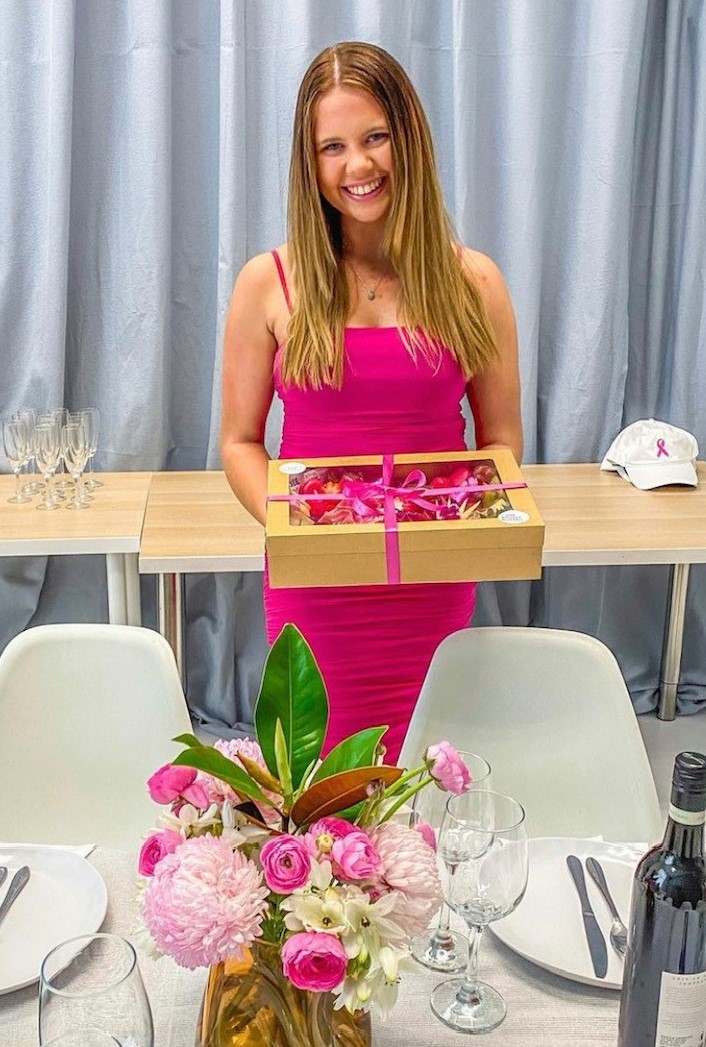 Lily Avery with her Boujee Board at our SBCF Love & Legacy Event
The 20 years old uni student, launched The Boujee Boards as a side-hustle in May this year. Shortly after Sydney was plunged into lockdown and the business boomed thanks to Sydney-siders' desperation for their weekly dose of luxury food.
Lily had to drop down to part-time study, hire four other staff members and even rent out a commercial kitchen to keep up with demand. Father's day in September saw Lily and the team send out 150 orders is a single day, cementing The Boujee Boards as Lily's full-time job.
"Growing up I always the cheese board girl at events", Lily says with a laugh.
But after watching her gorgeous grandma go through her own breast cancer diagnosis and treatment, Lily and the family are grateful that she is now in recovery.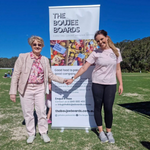 "As my family and I watched her go through some of her darkest days it is a real blessing to have her here with us today" Lily Avery and her Grandma.
After signing up to do 40 burpees a day for the bupees4boobs campaign, Lily wanted to do more during the October month of Breast Cancer Awareness.
The specially designed SBCF limited edition pink Boobie Boards were brought to life, with proceeds being donated to Sydney Breast Cancer Foundation from evey sale during the month of October.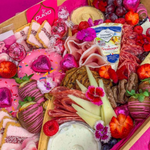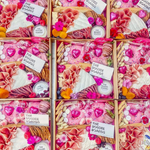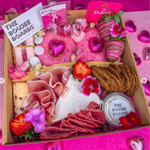 "It's has been an absolute honour working with the Sydney Breast Cancer Foundation and means so much to myself and family."
The pink Boobie Boards were a hit at the burpees4boobs Burpee at Blackman Park day mid-October, where Lily joined the SBCF team to complete burpees en-masse and provided some boards as lucky door prizes to some hungry burpee-ers.
Lily has also gone on to support further SBCF fundraising efforts by donating an incredible 1m long grazing board in our recent Silent Auction at the Evening of Love & Legacy event held on Oct 29th 2021.
A huge thanks to Lily and the Boujee Board team for the support in what has been a trying year for many!

.