We hope you had a lovely break and got a chance to spend some time with family and friends.
2023 is going to be a very exciting year at the Sydney Breast Cancer Foundation with plans underway for our annual Rugby Long Lunch in June and Ladies Lunch in October, but also our ongoing partnership with the Waratahs is a big part of 2023 for us as well as many fundraising and breast cancer awareness initiatives happening throughout the year. It will be hard for you all to not be TALKING PINK with us.
Just a few things to look forward to!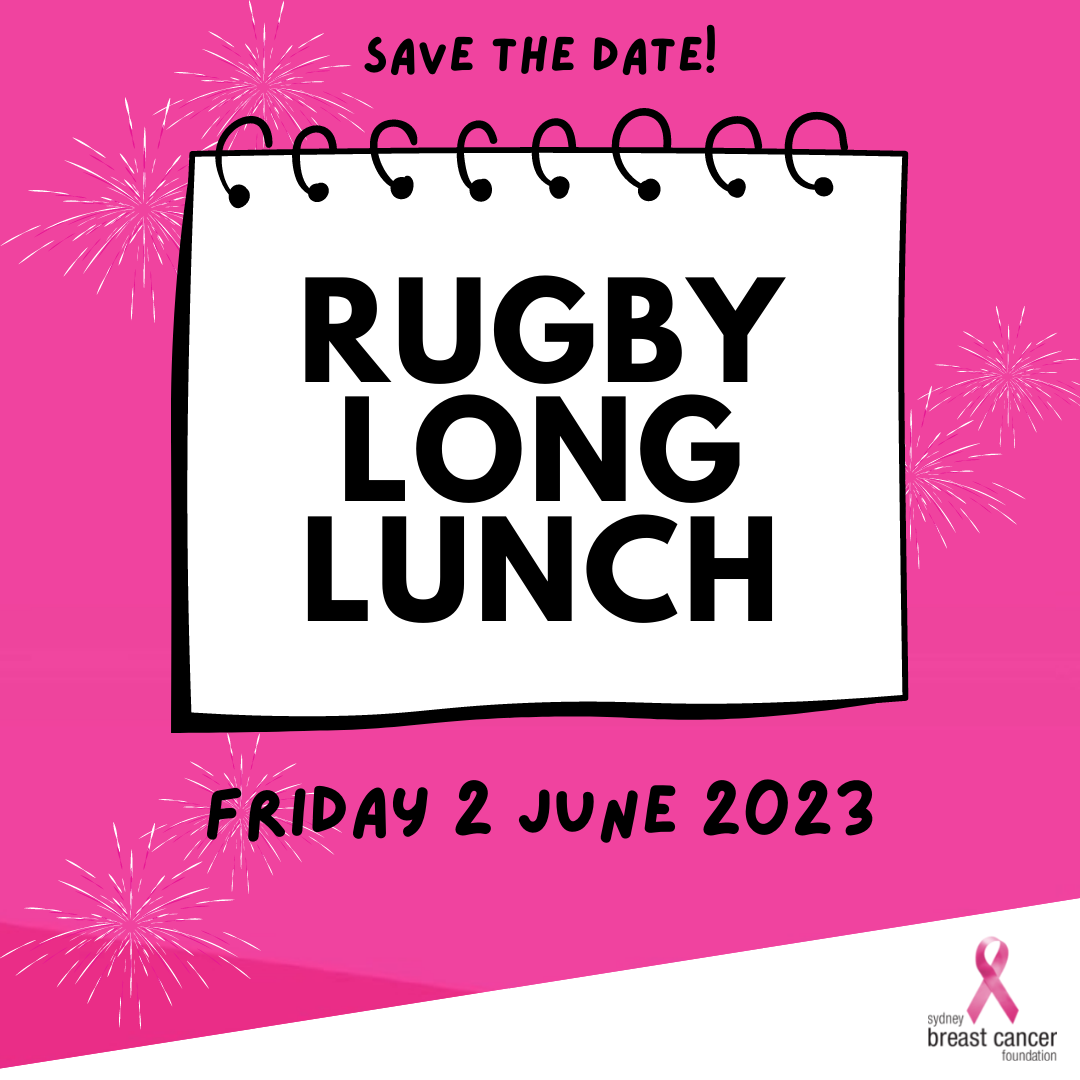 RUGBY LONG LUNCH
We are back at the Hilton in Sydney on Friday 2nd of June. Tickets on sale in March.
Subscribe at Sydney Breast Cancer Foundation (sbcf.org.au) or follow us on social media so you don't miss out when tickets go on sale.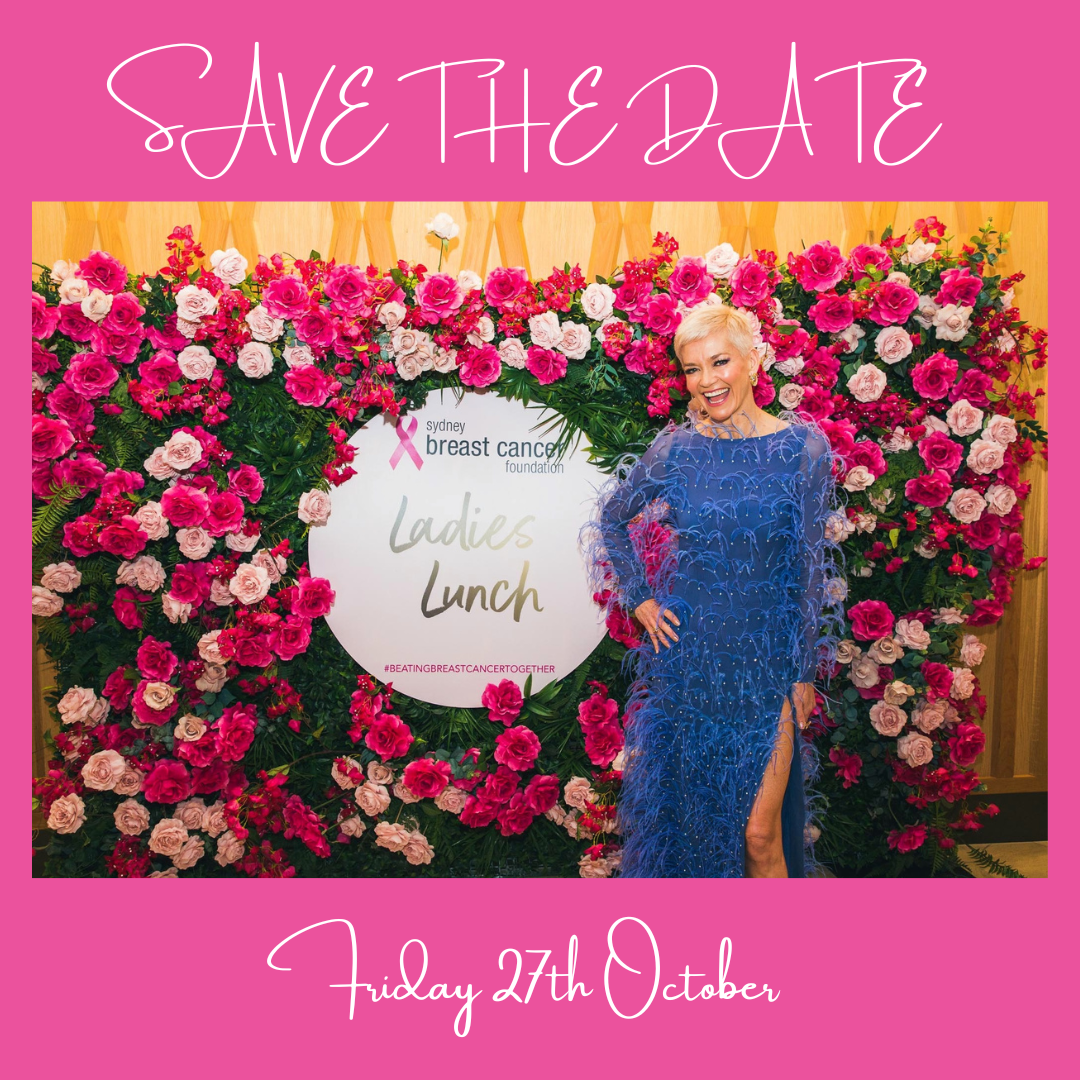 Ladies Lunch
We had such an amazing response to our 2022 lunch that we are moving to a bigger venue in 2023.
Royal Randwick - here we come!
Save the Date:
Friday 27th October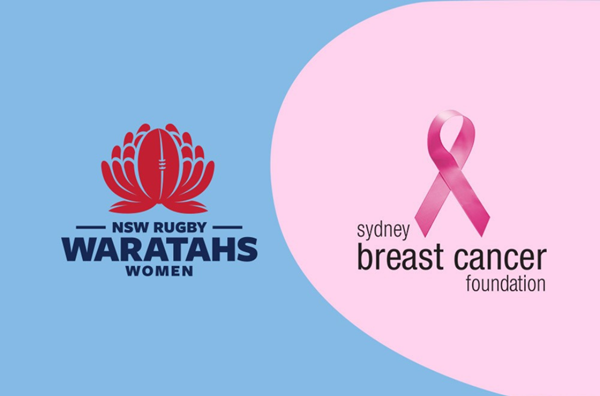 We are thrilled to continue our support of Women's Rugby Union in NSW and delighted to announce our support of more teams at the development level in 2023.
NSW Waratahs Women
Sydney Women's Rugby Union
Sydney Women's 10's Tournament
Sydney Women's Sevens Tournament
Thanks to the incredible generosity of Richard and Lynne Crookes our partnership with Waratahs Women continues in 2023 and we are very proud to announce that our sponsorship now includes the 10's and 7's teams as well. Raising awareness of Breast Cancer in the community is our ultimate goal and we believe through this wonderful partnership we can reach many more women and men, especially in the younger age groups, and ensure they become breast cancer aware and help us raise much needed funds to support our 2023 plans.
We are also helping to encourage girls to play rugby union as exercise is so important to our health. Rugby Union gives us plenty of exercise and helps build amazing friendships.
Women's Rugby goes from strength to strength, and we can't wait to see the Waratahs W team take on the Western Force on Friday 24th of March.
GO GIRLS!!!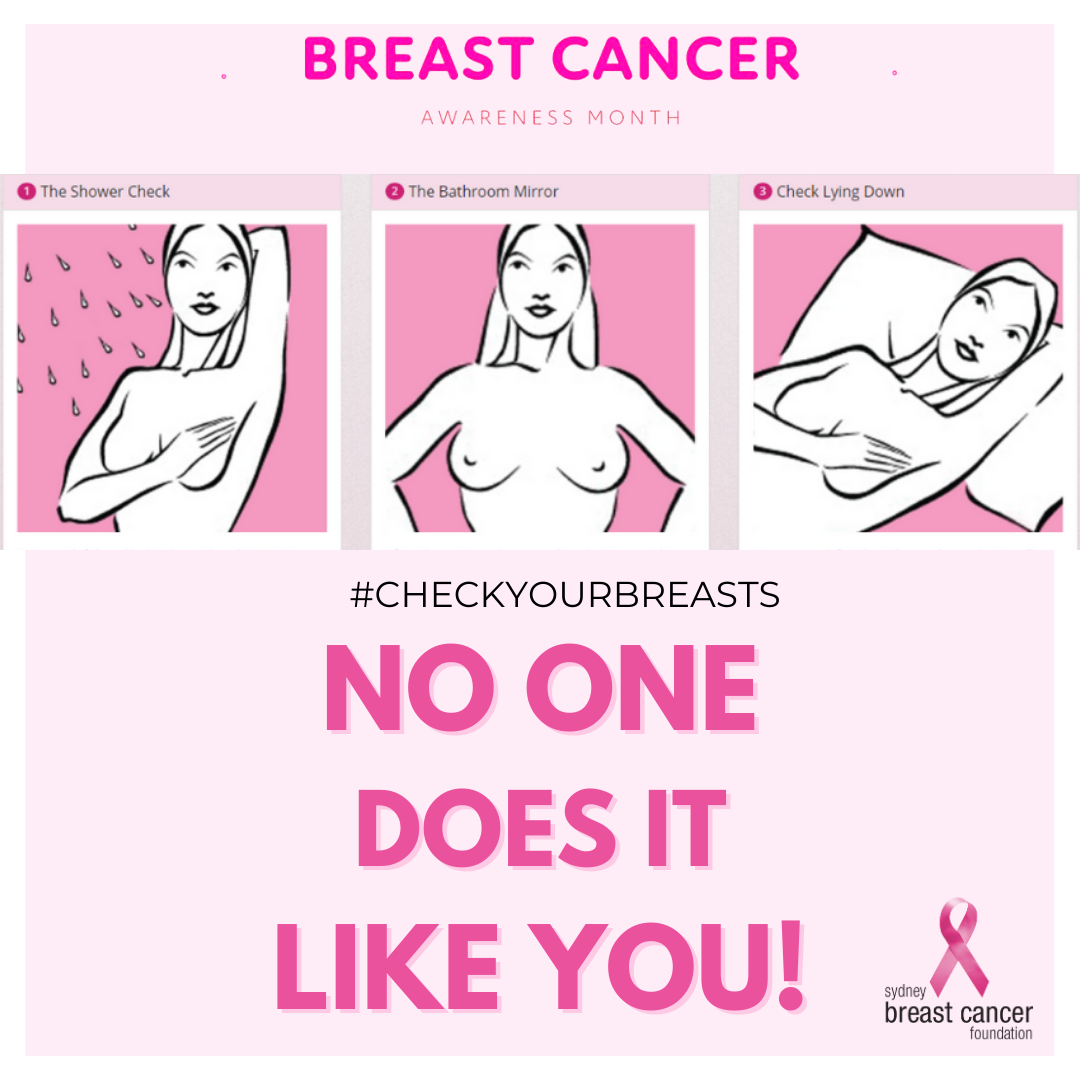 OUR PROMISE!
Continue to remind you on the first of each month to check your breasts!
Early detection is so important, and you know your body and possible changes better than anyone else.
Encourage your friends, family and colleagues to follow us on our socials so they can learn all about Breast Cancer while will keep TALKING PINK in 2023.
Make sure you follow us on Instagram and Facebook to get your reminders!
---
Do you want to give back in 2023?
If you would like to get involved and support the work of the Sydney Breast Cancer Foundation, we have listed a number of ways you can help us achieve our goals of improving survival rates and quality of life of breast cancer patients through early detection and intervention. All funds raised enable us to continue to support those individuals and their families facing their breast cancer journey.
Make a tax-deductible donation.
Make a donation in lieu of a gift, or in memory of a loved one, or in celebration of a special occasion.
Nominate us as your company's charity of choice. You can ask your company to match your fundraising efforts.
Organise a community event, lots of ideas on our website.
Attend one of our amazing events.
Purchase Sydney Breast Cancer Foundation merchandise.
Volunteer your professional expertise or just become a volunteer.
Thank you in advance and to our many supporters, sponsors, donors and volunteers who have help up in the past 27 years. As a charity that is 100% self-funded, your support is invaluable.